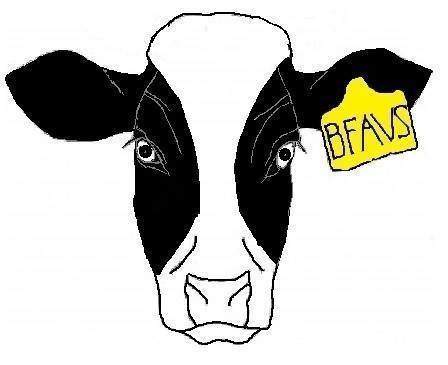 Bristol FAVS was established in 2013 and hit the ground running by hosting congress in 2014. The timing of congress was perfect to show off our new and improved Wyndhurst farm where students enjoyed fertility, housing and nutrition practicals. This is being repeated this year with the hosting of Congress 2019!
We are boasting a varied timetable of talks with speakers from Genus, the VLA and local XL practices.
Bristol FAVS is also about getting your wellies on and out on farm. We regularly run farm walks with a discussion focus with one of our farm practice vets. We have historically had farm visits which focus on calf rearing and disease prevention. Also trips to supplement our farm animal teaching such as lifestock markets and stock judging.
Bristol FAVS is continuing to grow with an enthusiastic committee and more than 400 members. We aim to encourage and support students with an interest in farm animal veterinary medicine throughout their 5 years at Bristol Vet School.